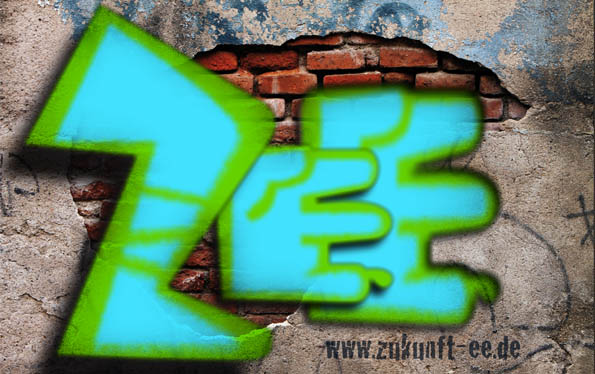 With the initiative "Zukunft Elbe-Elster" (Future Elbe-Elster (ZEE)), "Generationen gehen gemeinsam" G3 e. V. has set out on a search for the future of the Elbe-Elster district and met and brought together many "doers" in the process.
Project Duration

2012 – 2013
In the project "Zukunft Elbe-Elster" (ZEE), innovative local initiatives and projects in the LEADER region Elbe-Elster were identified, mapped, made visible and brought into a process of exchange, transfer of experience and increased public and political discussion. As a result, not only existing initiatives and projects were strengthened, but at the same time sustainable funding structures for these and other initiatives and projects were created. Under the motto "Elbe-Elster strengthens active participation and local creativity", the LEADER project focused on the following three thematic fields:
Approaches were sought for a new way of doing business that meets the necessary resource turnaround and ecological challenge:
Bioenergy villages
Use of renewable energies
Ecological cultivation and ecological land use
Approaches were sought for a socio-economic and solidarity-based labour market as a necessary, at least complementary form of participation in work and occupation (as a step towards guaranteed participation and modification of previous employment policies, which have reached their limits in regions like ours).
Approaches were sought for a new way of living together and new social, cultural and political participation in the villages and small social units. For example, through steps of active participation and self-empowerment as well as strengthening citizenship.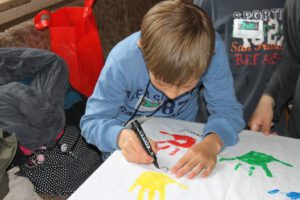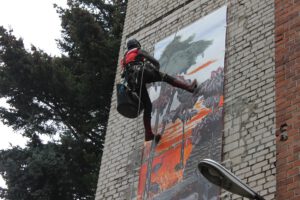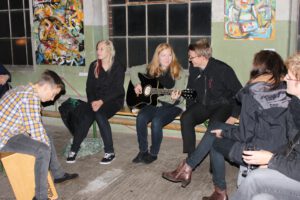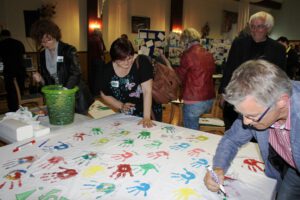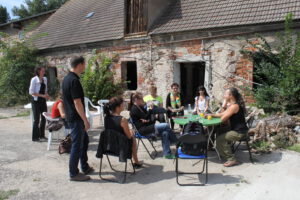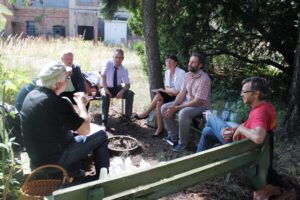 The documentary film "Wir könnten auch anders" ("We could also do things differently") by Sein in Schein Filmproduktion, which was produced as part of the project, focuses on some people from Elbe-Elster. The film shows ideas and projects beyond everyday politics by people and for people.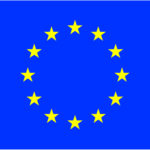 The project "Zukunft Elbe-Elster" (ZEE) was supported by LEADER funds from the EU and the state of Brandenburg.