"Generationen gehen gemeinsam" (G3) e.V. has been running the school project "Tolerance durch Dialog" (tolerance through dialogue) since 2008 and aims to help break down existing barriers and prejudices against disabled people, especially among children and young people. Communication and dialogue should strengthen tolerance.
The project aims to bring children and young people closer to everyday life with disabilities. Topics such as mobility, assistance, rehabilitation and wheelchair sports are addressed. But also non-ordinary things like mouth painting are introduced. In perception and role-playing games, pupils can try out and recreate everyday situations from the lives of disabled people.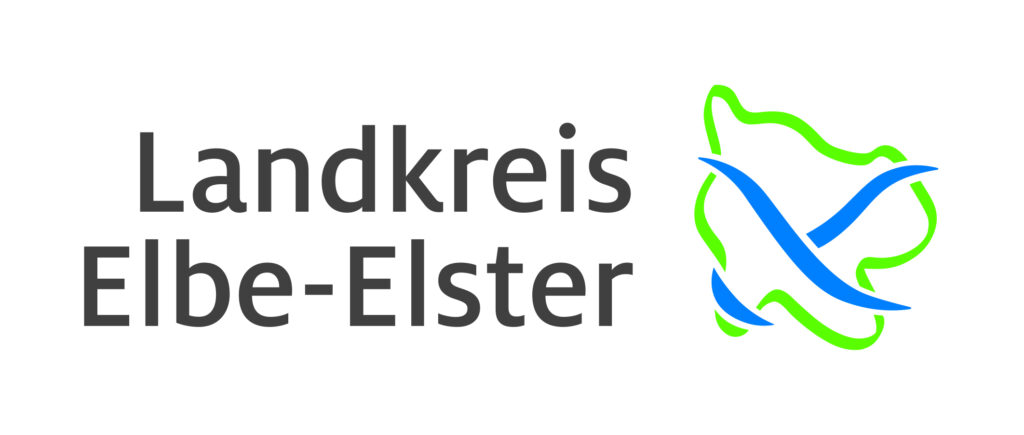 The project is supported with funds from the Elbe-Elster Landkreis.