Ankommen in Brandenburg – Netzwerk für Rückkehr und Zuzug

The initiatives in the Brandenburg-wide network for inland migration advise those who have returned to Brandenburg and those who move here first time on how to (re)settle in all regions of Brandenburg.
Project Duration

Since 2017
Website
www.ankommen-in-brandenburg.de
Social Media
Contact

Sandra Spletzer
"Generationen gehen gemeinsam" (G3) e.V.
An der Schraube 26
03238 Finsterwalde
Since 2017, initiatives from many regions of Brandenburg have joined forces in the network "Ankommen in Brandenburg" to support those willing to return and move to their regions. We regularly exchange information on effective strategies and regional activities and jointly promote Brandenburg as an attractive place to work and live.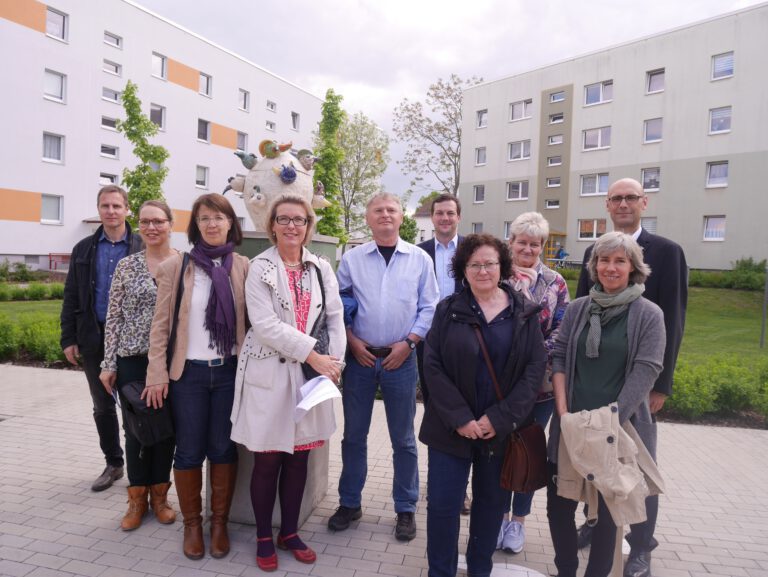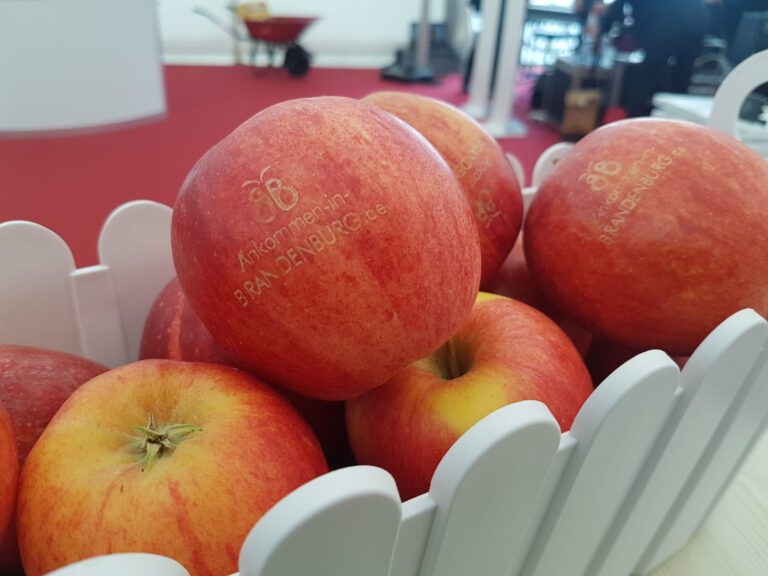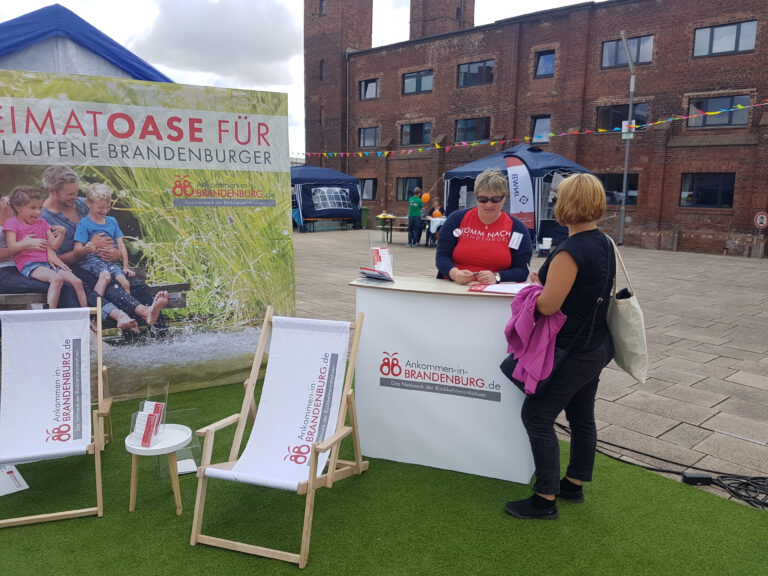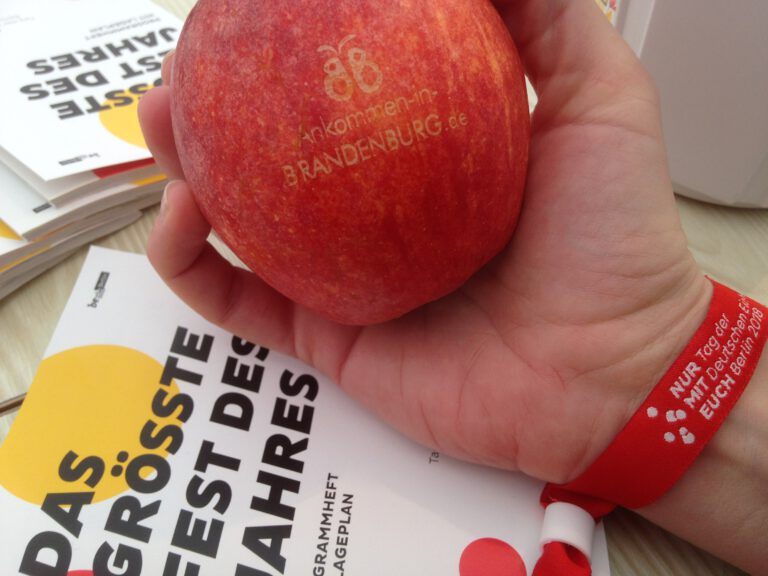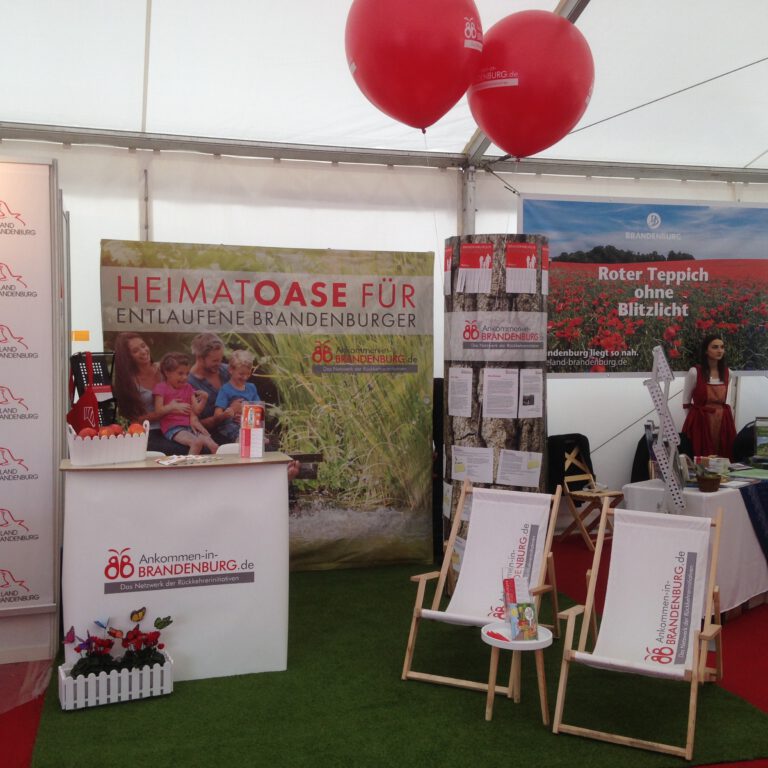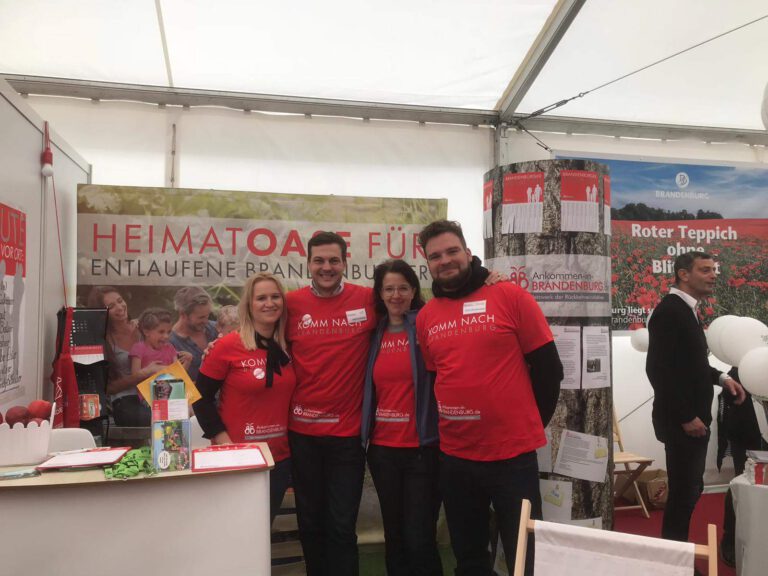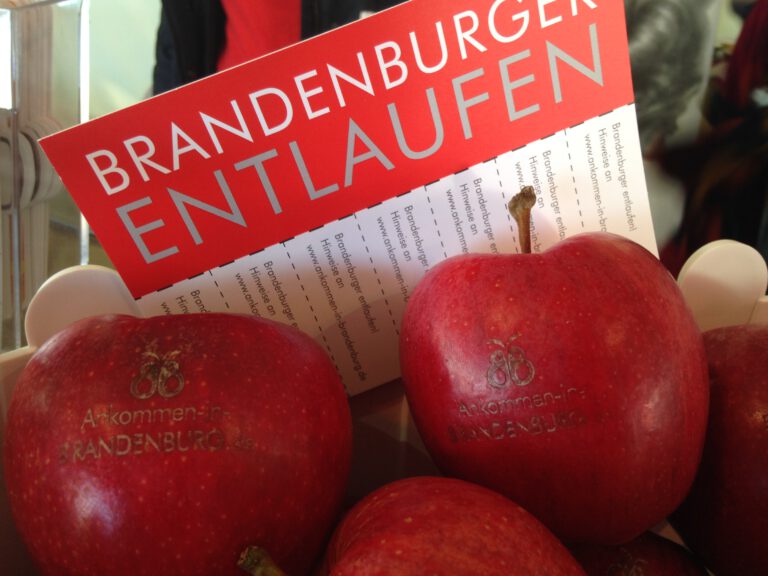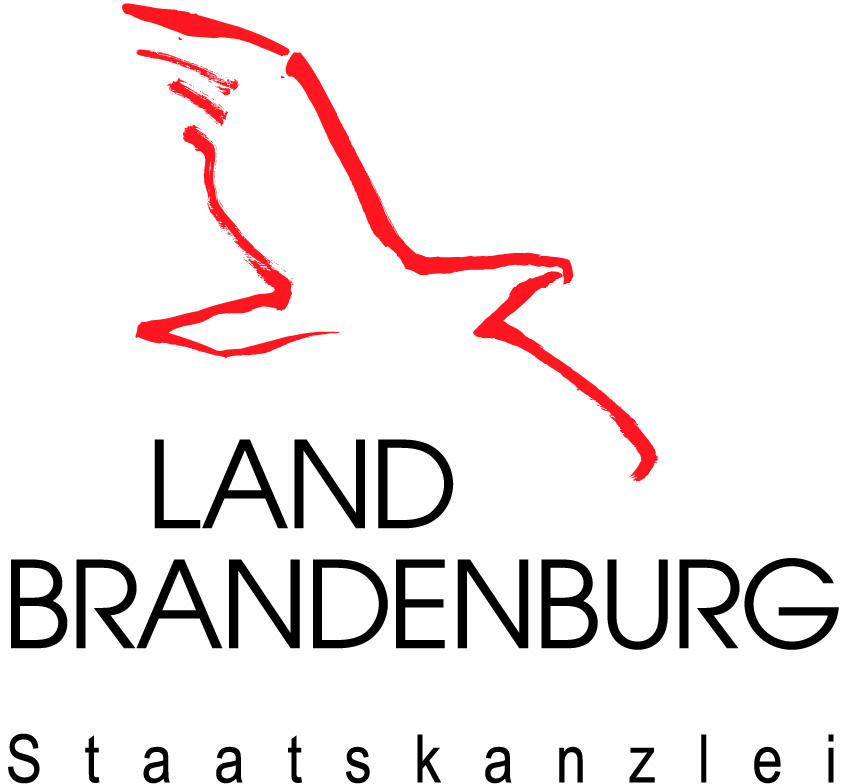 The network is supported with funds from the State of Brandenburg.