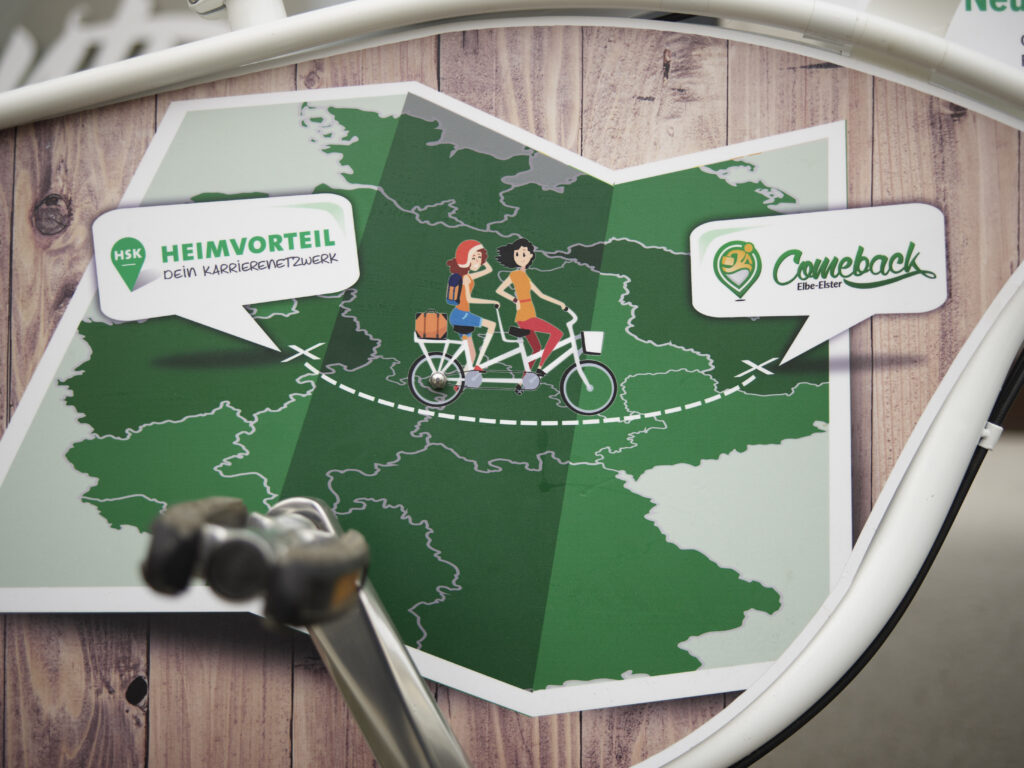 The East-West-German Tandem Project has contributed to further professionalising the work of inland migration initiatives throughout Germany and to improving the conditions for longer-term establishment and regional implementation.
Under the leadership of "Generationen gehen gemeinsam (G3)" e.V., the inland migration initiatives Comeback Elbe-Elster from Brandenburg and HEIMVORTEIL HSK (Hochsauerlandkreis) from North Rhine-Westphalia exchanged information on working practices, structures, regional similarities and differences of welcome agencies from 2019 to 2021. In addition, the East-West tandem project for the first time created a qualitative comparison with regard to migration, demographic change, economy and networking. The nexus Institut für Kooperationsmanagement und interdisziplinäre Forschung GmbH from Berlin was involved in the project as a scientific partner.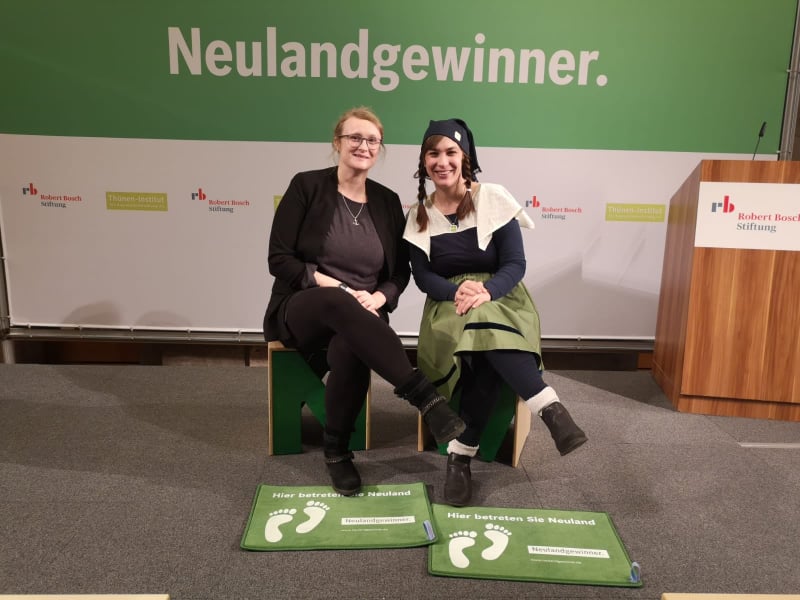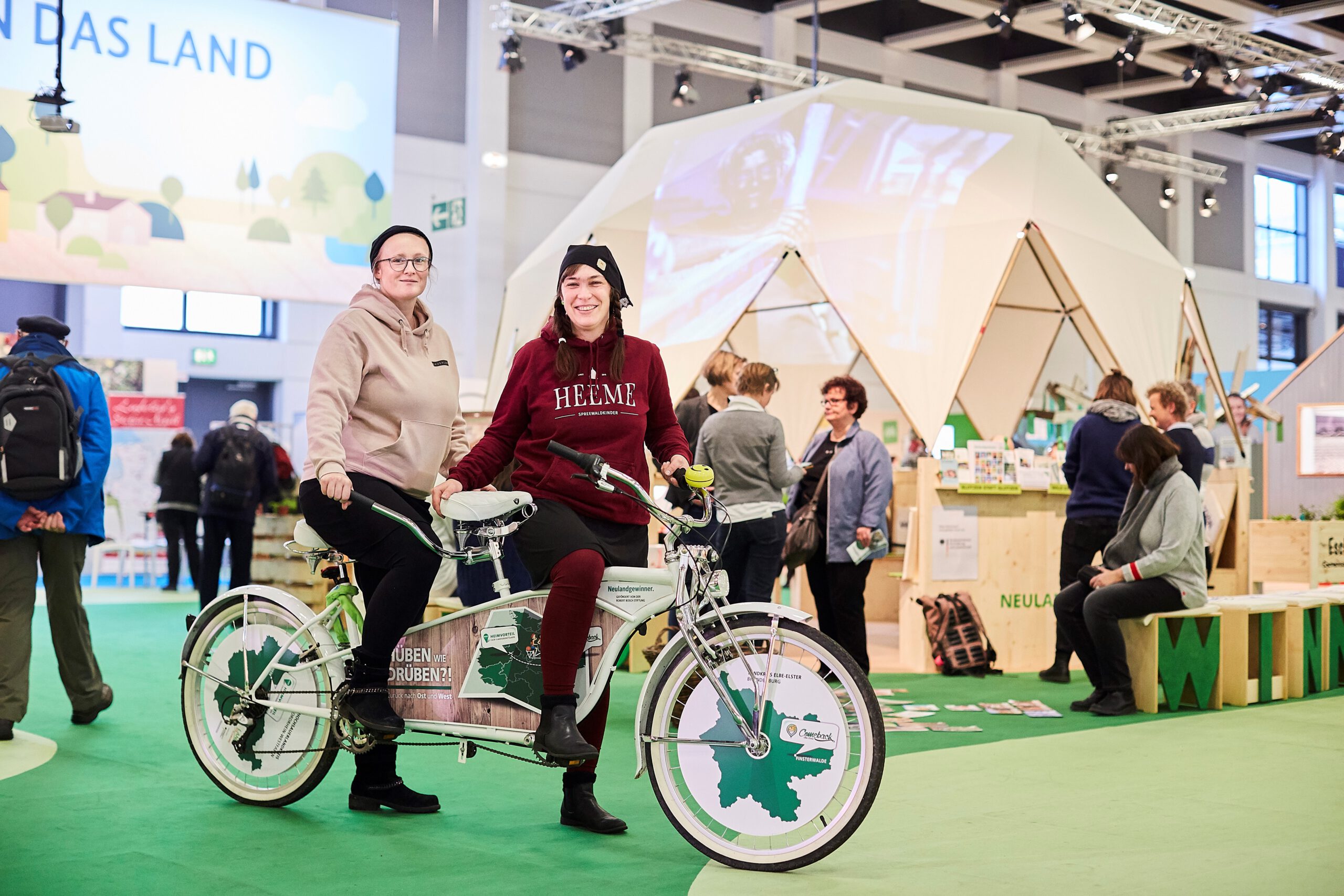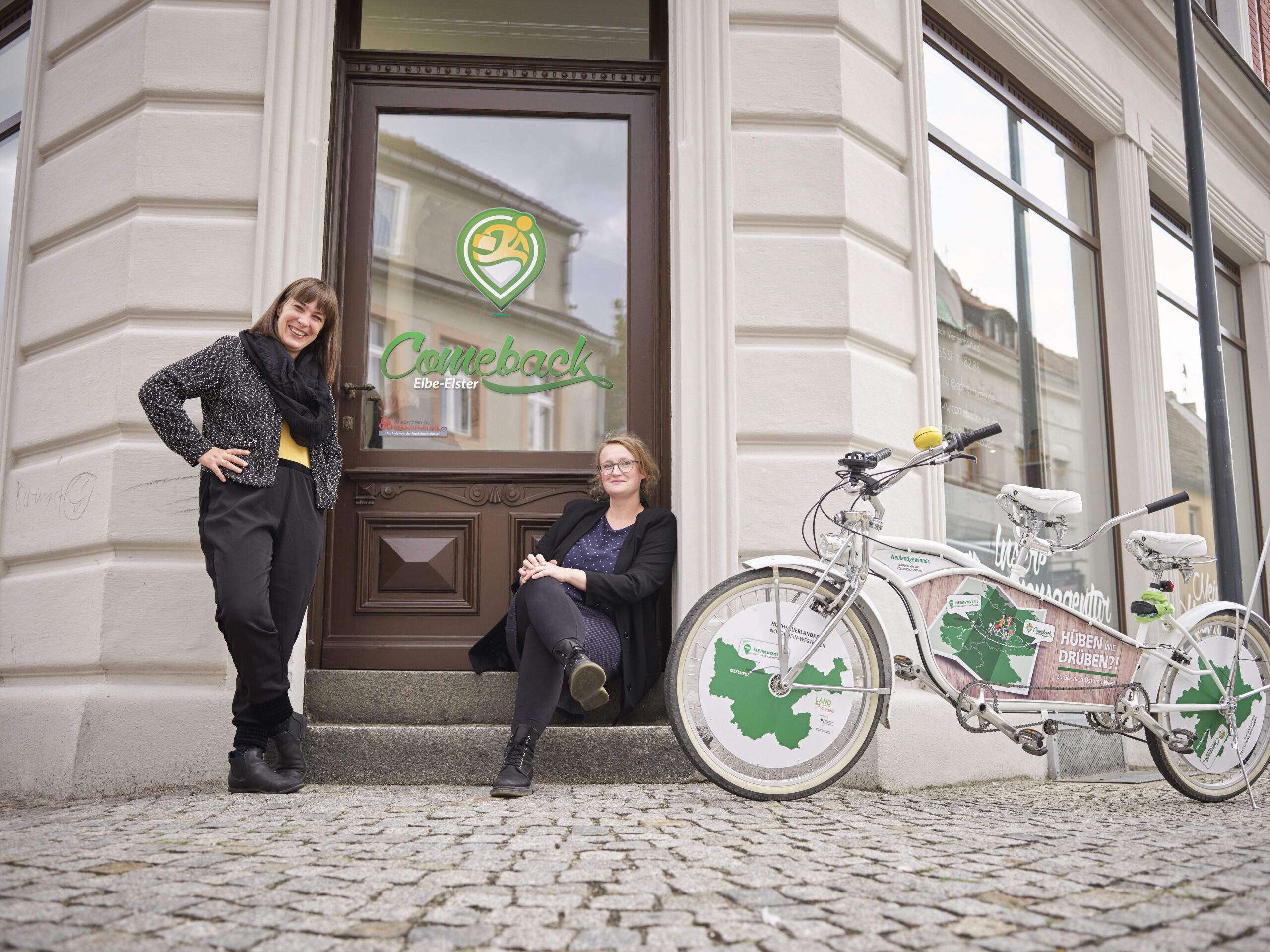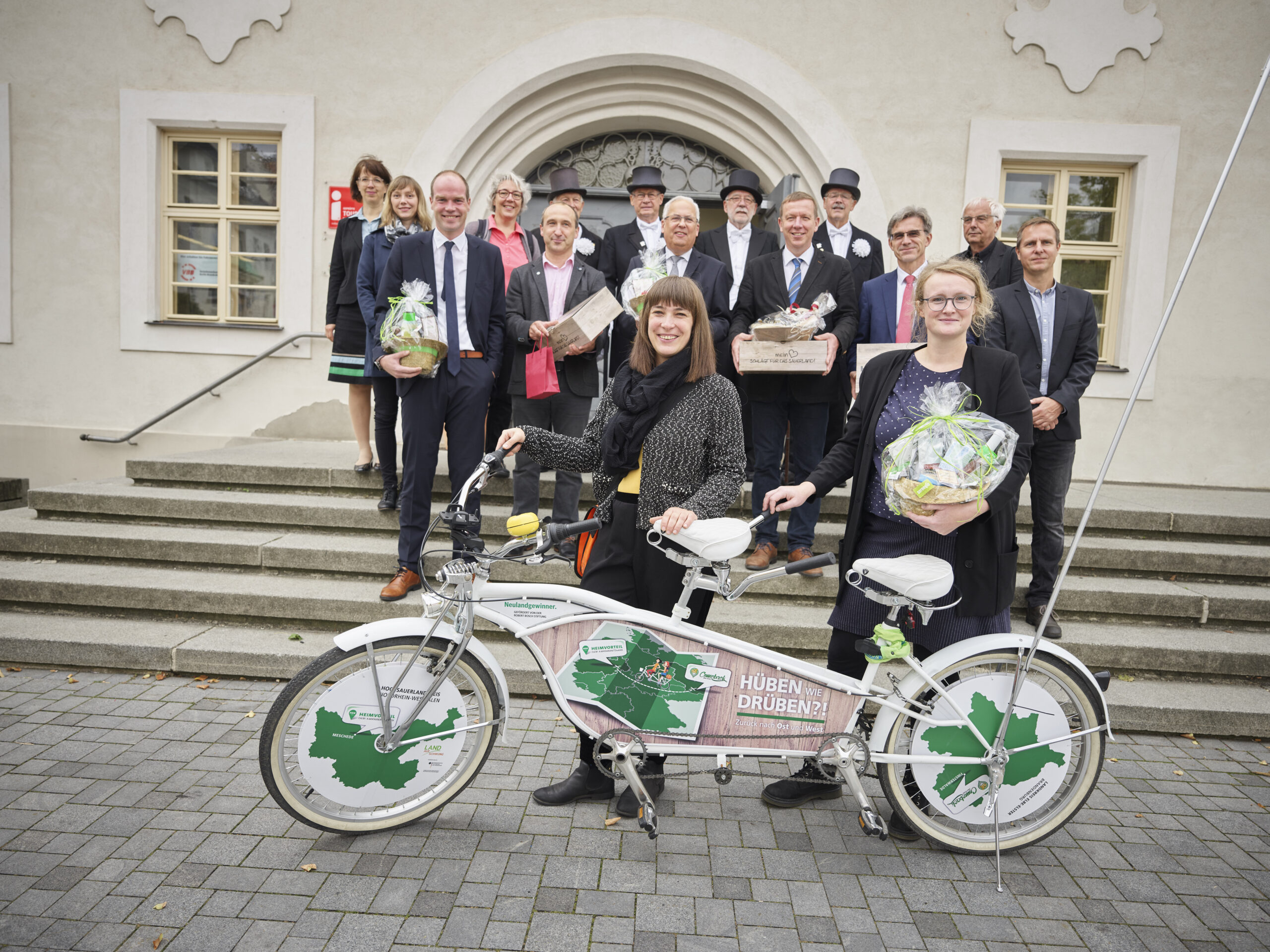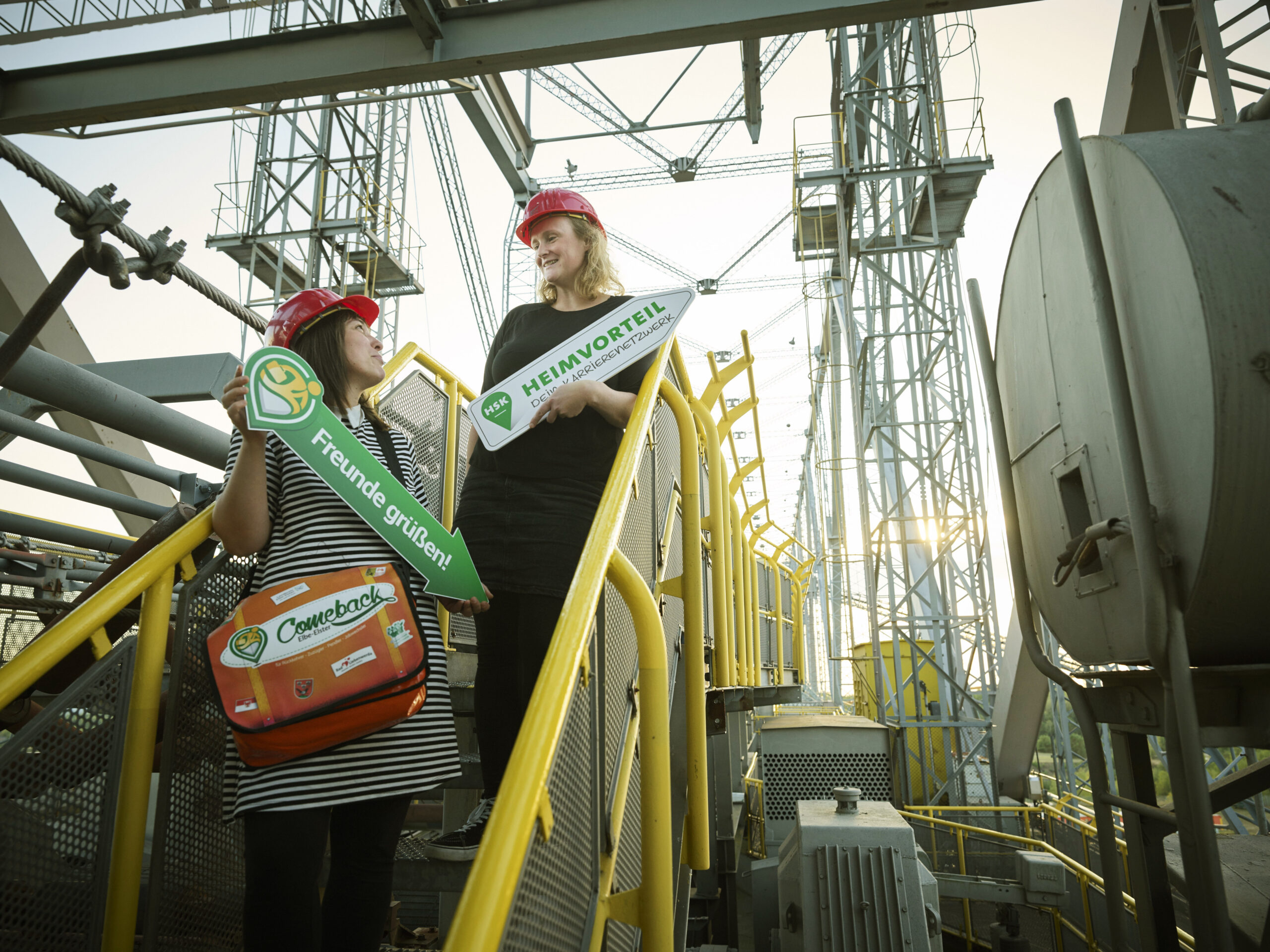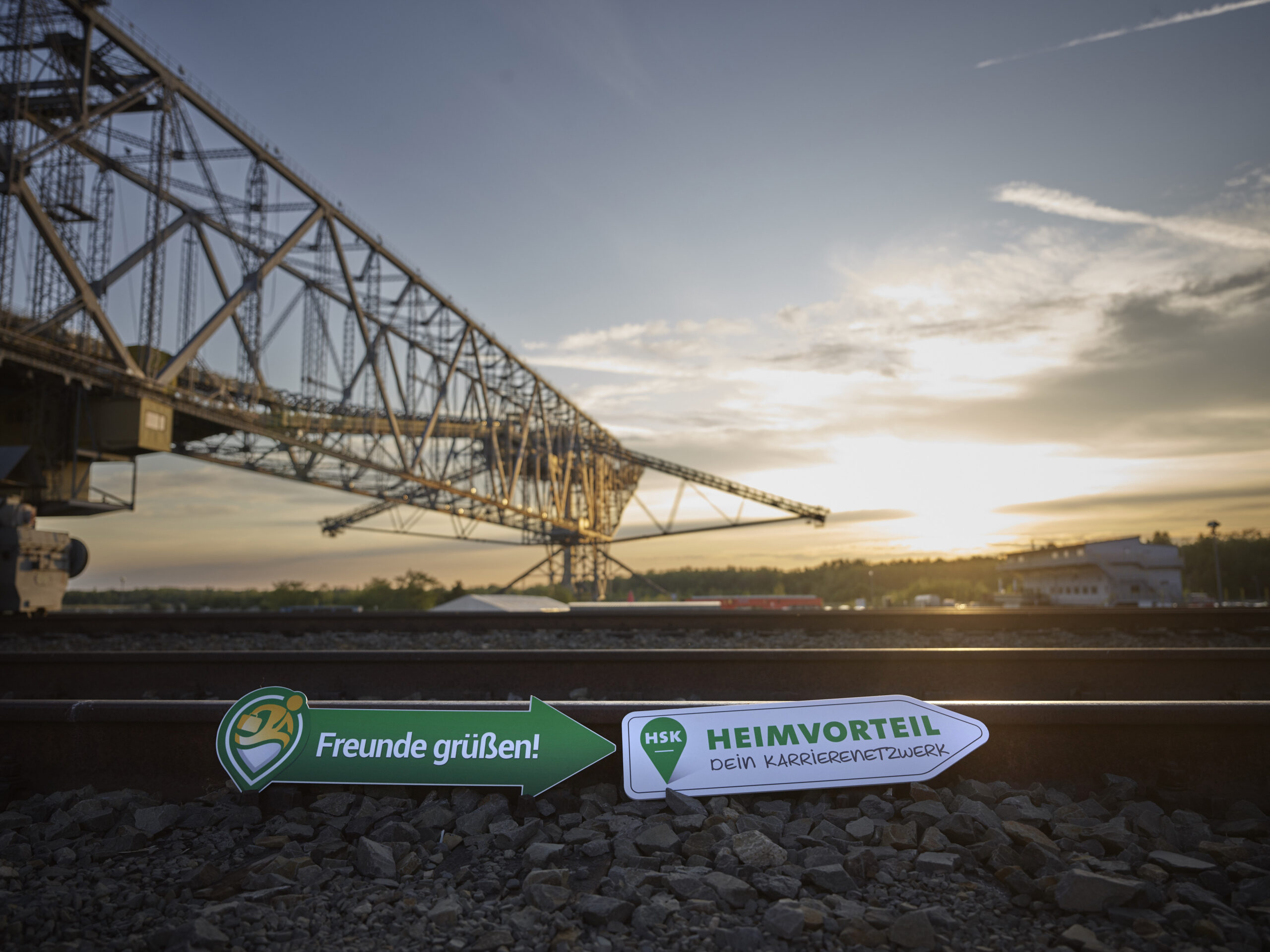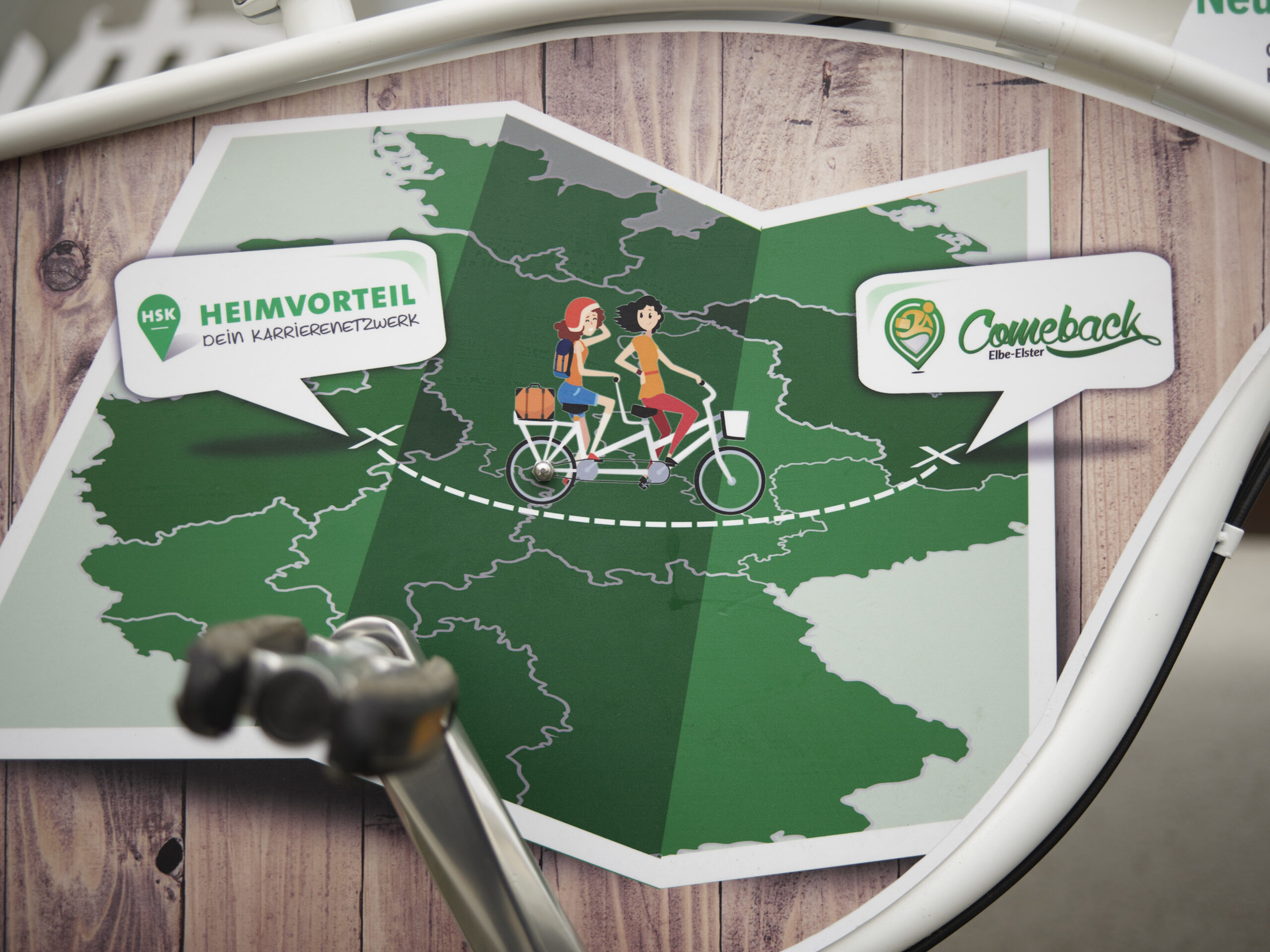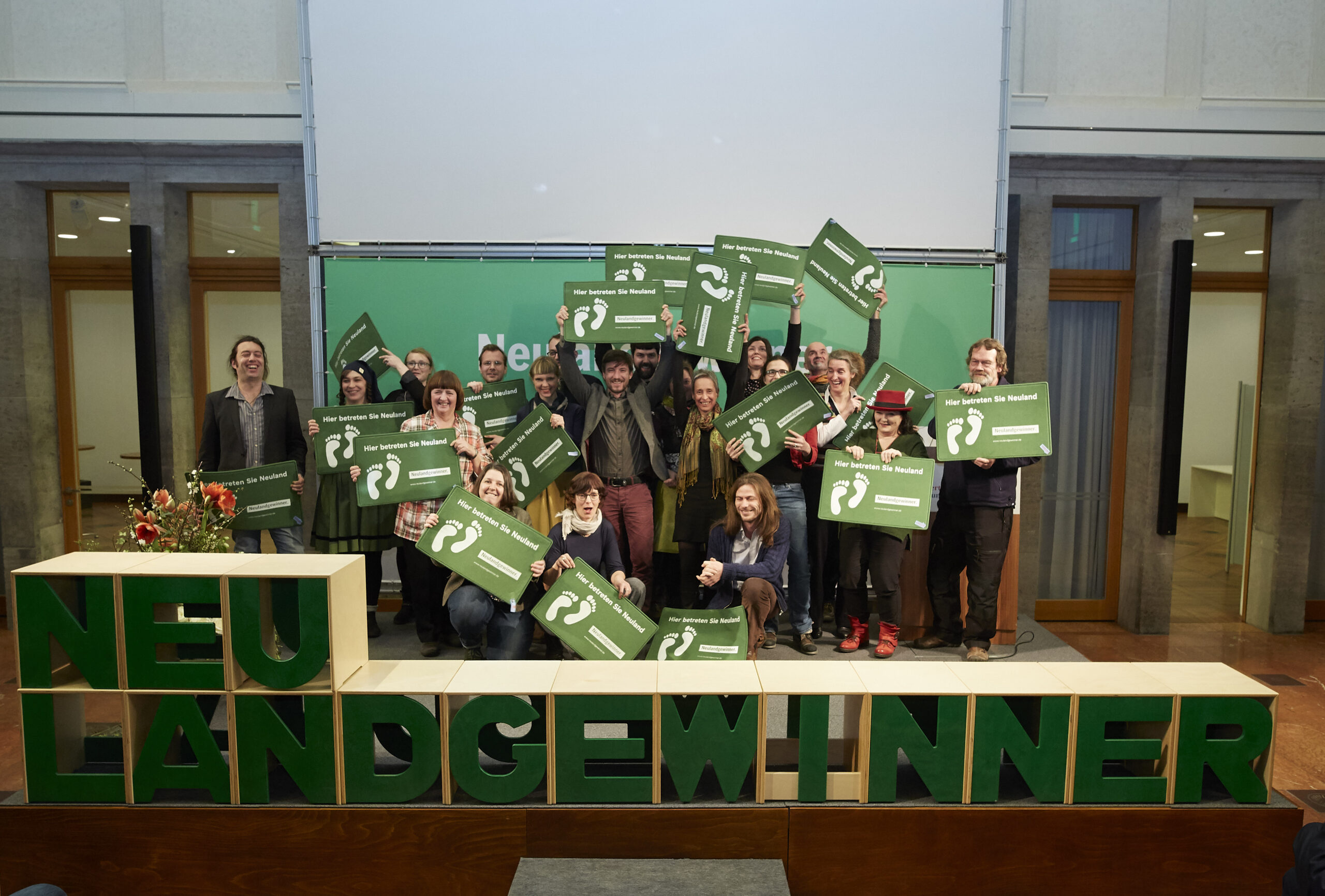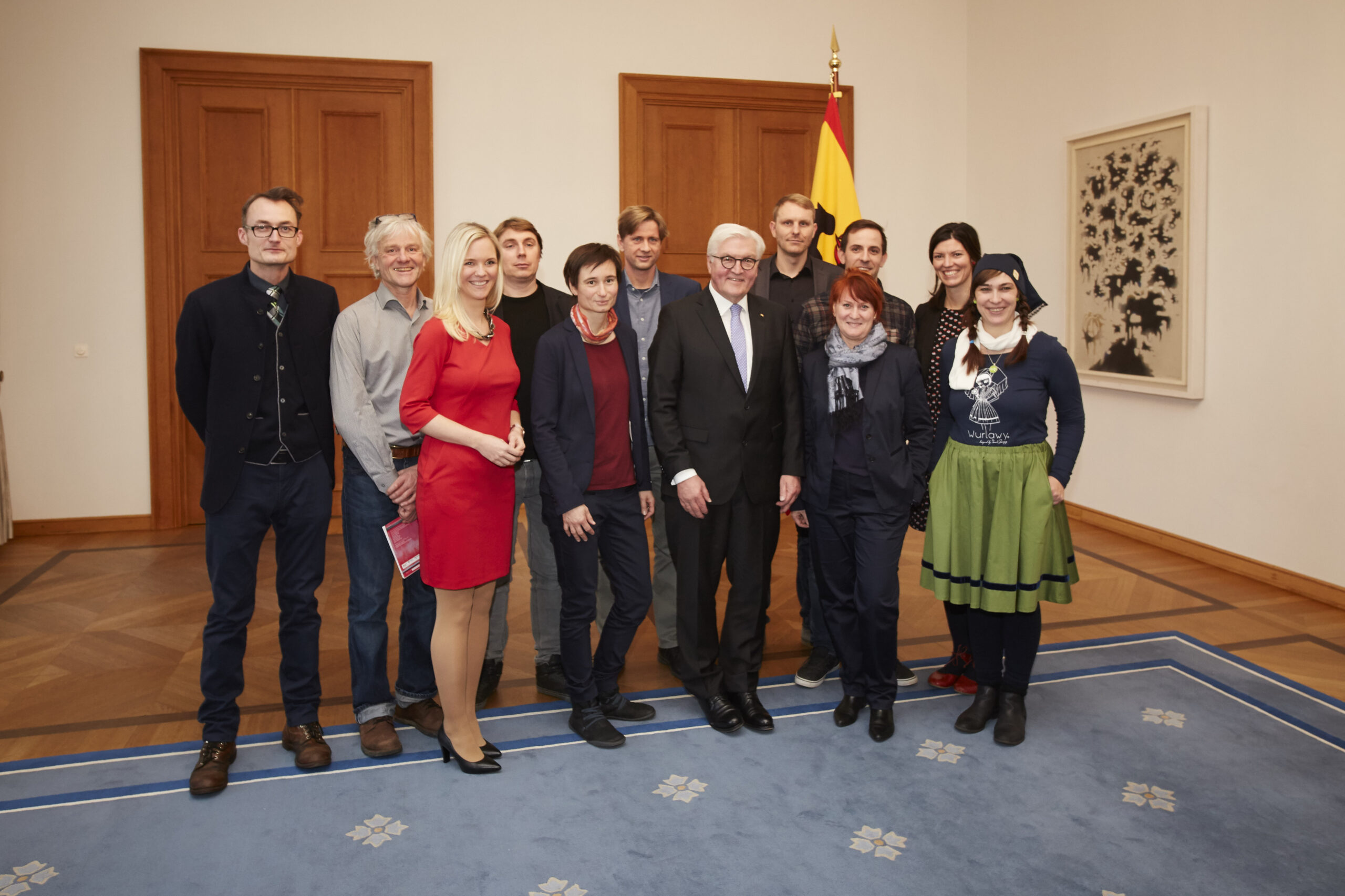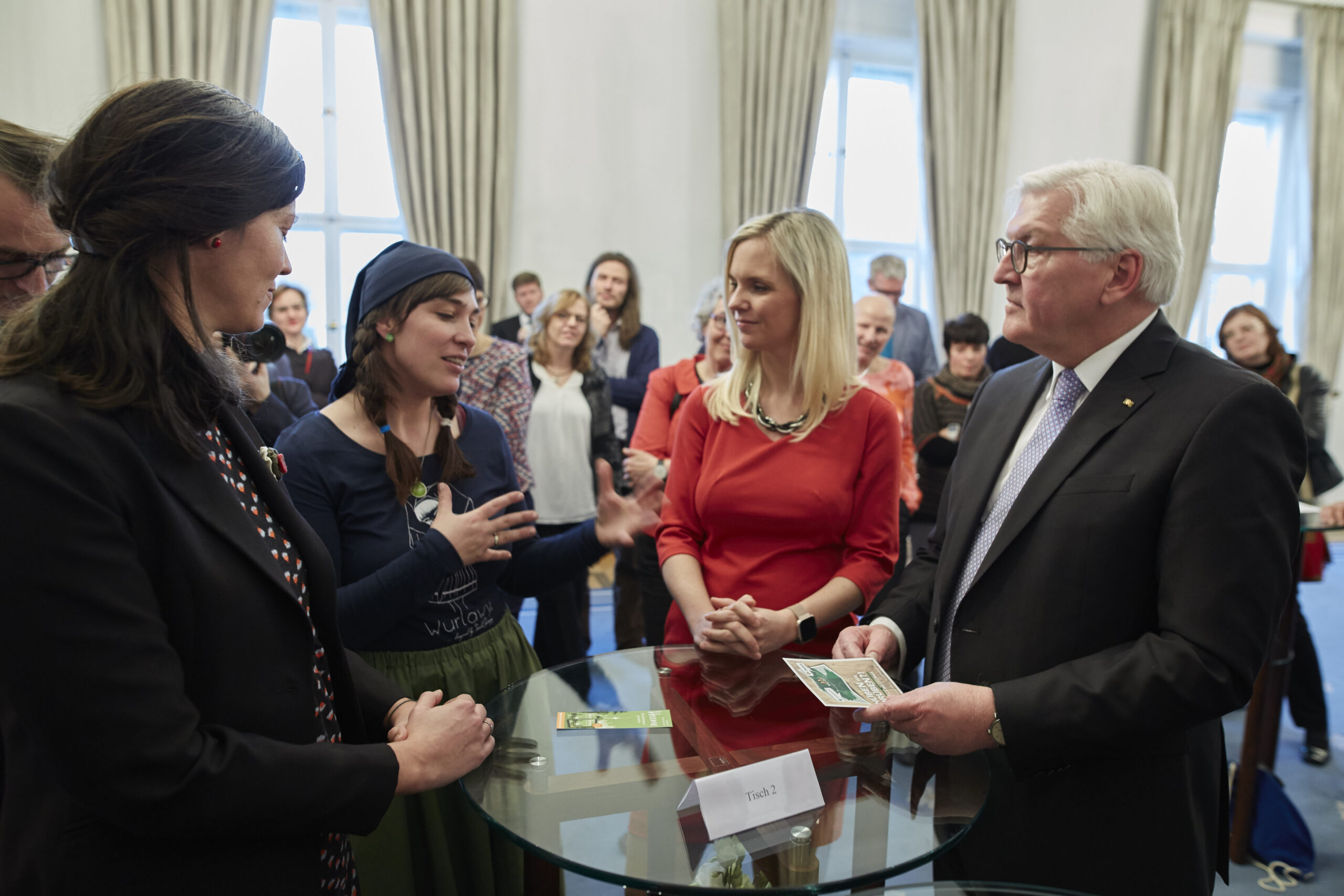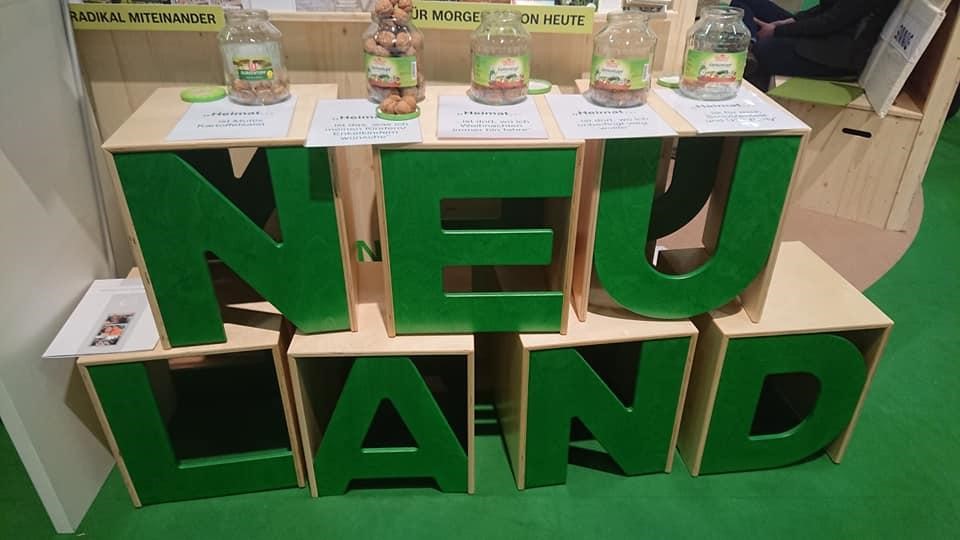 Important impulses for the East-West Tandem came from the Robert Bosch Foundation, which funded the project through the "Neulandgewinner" programme.