Comeback Elbe-Elster supports people who return or resettle in the region of Elbe-Elster with local know-how. Authentic and independent, we offer personal and uncomplicated support.
Project Duration

since 2012
Website
Social Media
Contact

Stephanie Auras-Lehmann
Anke Robert 
Sandra Spletzer
Willkommensagentur
Comeback Elbe-Elster/
"Generationen gehen
gemeinsam" e.V.
Kleine Ringstraße 25
03238 Finsterwalde
Back in 2012, just returned Stephanie Auras-Lehmann founded the "Comeback Elbe-Elster" network. She motivated more than 30 other returnees, newcomers, commuters and job changers in the region of Elbe-Elster to also dedicate themselves to this project on a voluntary basis.
The Willkommensagentur, which opened on 30th June 2016 as a pop-up store in a long-established commercial space in the city centre of Finsterwalde, continued to exist beyond the initially planned year thanks to funding and sponsoring. Advice for people planning to move to Elbe-Elster, regional products from the local shops and co-working in a shared office – the agency brings together various actors in a unique concept new to the region.
Together with the organisation "Generationen gehen gemeinsam (G3)" e.V., the "Comeback Elbe-Elster" network developed a novel approach to counter demographic change in a rural region. The intention behind it: to make potential new South Brandenburgers aware of the opportunities in the region, to give regional suppliers the opportunity to present their services and products, and to offer young entpreneurs support when setting up a new business.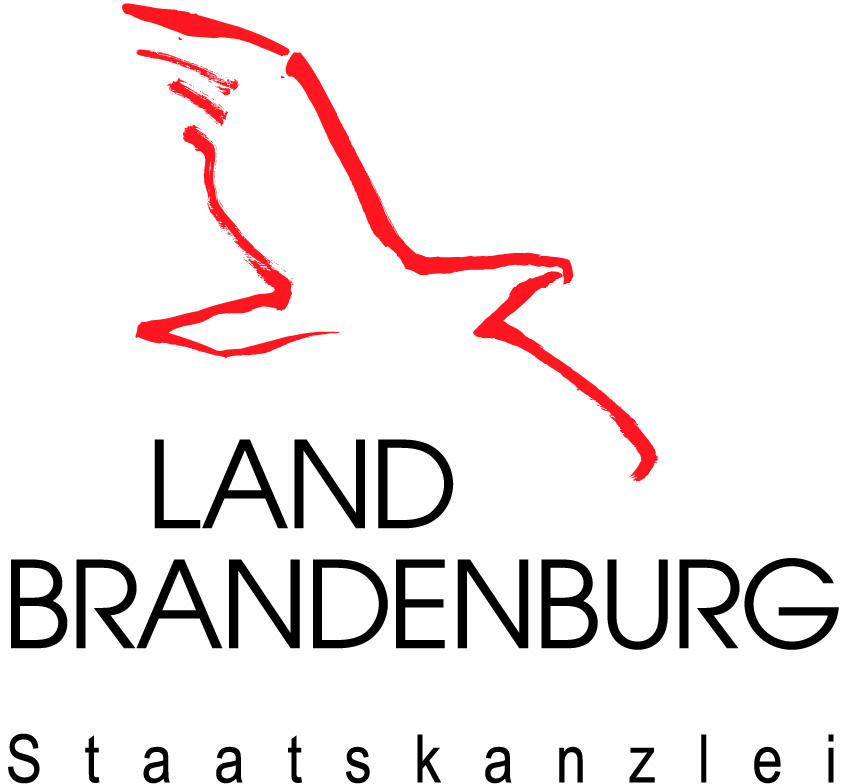 Since 2017, the project has been funded by the Staatskanzlei Brandenburg.